About us
We operate with the aim of creating and delivering professional consultancy services to the private and public sector in order to increase productivity and efficiency.
Vizano operates with the aim of creating and delivering professional consultancy services to the private and public sector in order to increase productivity and efficiency. Our office is located in Ljubljana in Slovenia.
Its purpose was to create a flexible structure for the provision of specialized and high-level services in the field of marketing, business organization, acceleration of companies (including start-ups), sales growth, access to new markets.
In carrying out this activity, all the modern achievements of information technology and digitalization of marketing are used. We have our own developments to achieve the highest productivity, and also use the services of other world leaders.
However, Vizano's great comparative advantage, which allows it to achieve not only high-performance but also financial solutions for customers, it is his business connection in various areas of the economy in the B2B and B2C sectors.
In the long-term business journey friendships and partnerships have been built at European and national level (also outside the EU), with the best in every specialized subject.
This wealth, based on mutual appreciation of professional seriousness and consistency, is made available to interested parties.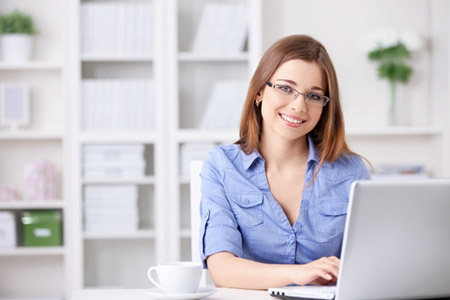 OUR VALUES
1. Loyalty to the customer
2. Flexibility in order to ideally achieve needs
3. Skilled personnel
4. Ability to work in an international and multicultural environment
5. Adaptability to customer's operational procedures
Our talents
OUR TEAM
An essential factor in the hugely successful progress of Vizano, and its greatest advantage, is its commitment to finding the best staff and developing its human resources.
Vizano, faithful to this vision and principles, believes that human resources are the driving force behind its continued success and are a vital element in achieving its strategic goals. This is why the company invests greatly in the continuous training of its staff, with the goal of consistent individual and team improvement and consequently the guarantee that the provision of services to our clients and associates is always a market leader in terms of knowledge and capability.
Thus, Vizano is staffed with well-educated, highly qualified and experienced personnel capable of delivering exceptional outcomes in demanding projects and contracts.

Our standards
QUALITY POLICY
The policy of Vizano is to fulfill its clients needs in the most beneficial way possible, providing services which fully satisfy all relevant legislation and our clients own internal procedures.
The main axes of our Quality Policy are:
01.
Compliance with the Quality Management System
03.
Continuous improvement
The utilization of accumulated expertise, know-how and the dynamics of its partnerships, will allow the company to positively respond to the challenges of our times and provide expert, state of the art solutions that lead straight to the point of its customer needs.
Areas of Interest
Services
Vizano is active in a number of areas including the following: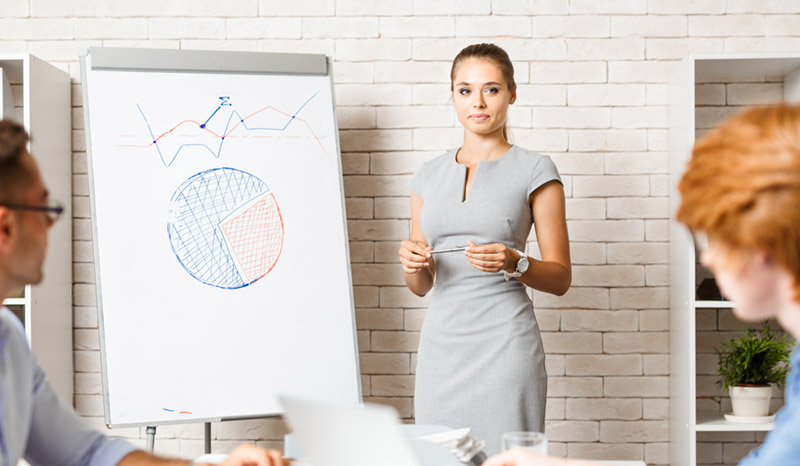 Marketing services
A full range of marketing services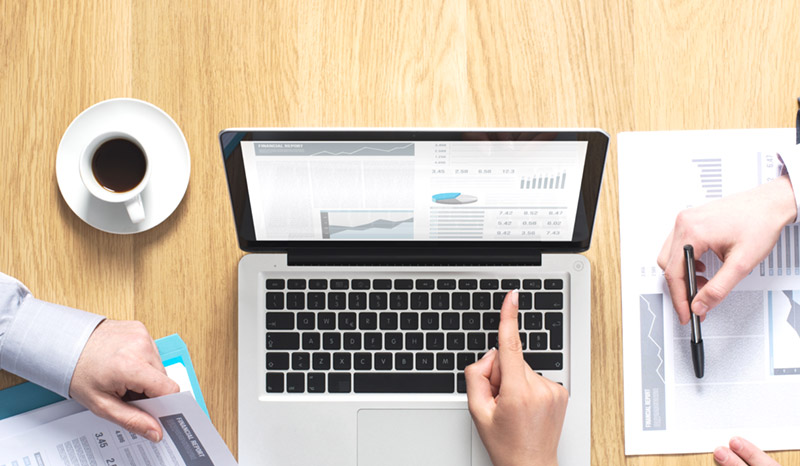 Advertising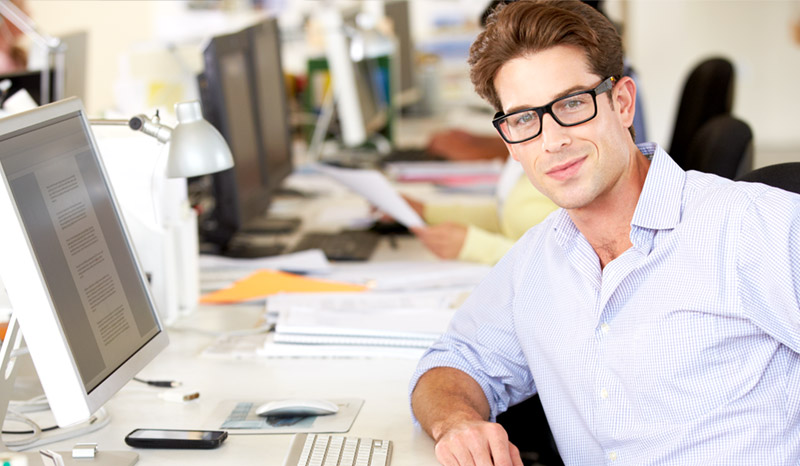 Information Technology
E-commerce Solutions and Applications
Information Technology
E-learning Solutions and Applications
Business consulting
Business acceleration (including for startups)
Entering new markets
Sales system creation & development
We support
Non-profit projects
Visano supports the following activities:
Green initiatives
Exchanging languages ​​with native speakers
Social Short Film Support
Do you have any questions?
Contact Us
Address
Vizano d.o.o. REGISTRATION NUMBER: 6449867000, TAX no.: SI95205829 Stegne 3, 1000 Ljubljana, Slovenia
Phone number
+386 64 175 772
Email
© 2013 - 2020 Vizano. All rights reserved.